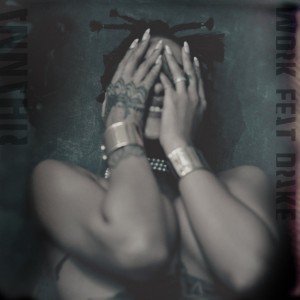 Rihanna – Work (Feat. Drake)
Love it? Hate it? What do you think of RiRi's first single "Work" featuring Drake off her eighth studio album, ANTI? Is this what we can be expecting more of from the pop princess? I think everyone, including the Rihanna Navy will agree, it's not the 'typical' lead single. With Drake by her side however, it's bound to be a top 10 hit. I must admit, I've already played it five times and it's definitely growing on me. I'm ready for the full album, which is supposed to be dropping this Friday.
Produced by Boi-1da, Vinylz and SEVN Thomas.