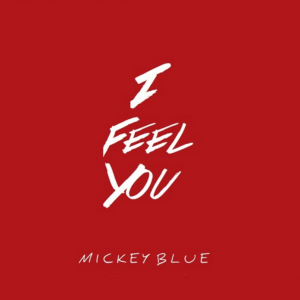 I'm not hear to judge you
You can trust in me
I just wanna love you
Why can we just be?
That new new from one of my favourite's, Mickey Blue. I say this every time he releases new material, but, 'I Feel You' is epic. Beautiful. Everything you would expect, and more. Listen and love.
Mickey Blue Official Website / Soundcloud / Instagram / Twitter / Facebook