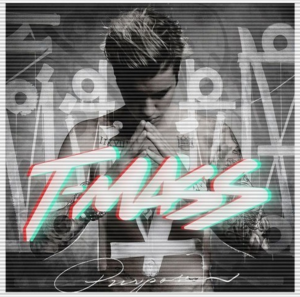 Justin Bieber. Skrillex. And the perfect remix by T-Mass. Something a little bit heavier than I have been posting recently, however, this remix is incredible. All the vibes and more.  Here's what T-Mass has to say about it:
"I'm titling it the way I did because skrillex did the production and if I put Justin Bieber in the title his people will give a me a strike. Hope this stays up. Spread this shit before it's gone."
What are your thoughts? Will you spread the word? Comment below!
Full stream above. FREE Download: Click Here